Friday in CE: Mobile World Congress Shaping Smartphone Landscape
Mobile World Congress is still a weekend away, technically starting Sunday, but that hasn't stopped it from already being one of the most influential tech shows in the world. The obvious secret sauce is it's dedication to mobile devices, which have been gathering more and more steam thanks to major companies doubling down on their flagship smartphone investments.
A quick glance at MWC press releases reveals Huawei, Nokia, Samsung (namely the Galaxy), Sony, and Asus are all looking to make announcements. We've covered the Samsung Galaxy S9 to death, and for good reason. The biggest opponent (read copycat) to all things iPhone, the Galaxy has been vying for the throne for some time now. Most of the time, their endless screaming contest ends in lawsuits over who copied who but this year has a different tone.
For now, at least, Samsung isn't interested in copying everything the new iPhone did. In fact, their flagship phone still sports a correctly positioned rear fingerprint sensor, a massive battery life, and a headphone jack. They have also double-downed on a few unique accessories that can turn your smartphone into a 'computer' thanks to the DeX pad.
Sony has thrown their hat into the arena with a redesign of their Xperia, that is really just a catch-up to industry standards. Expect small bezels, underwhelming updates, and lackluster software.
Join us. 26.02.2018 #SonyMWC pic.twitter.com/n6IQ82XRVZ

— Sony Xperia (@sonyxperia) February 19, 2018
We've heard a lot about Huawei at CES, namely the CEO going off about the hardships of entering the U.S. market, so this will be another really interesting announcement. While not completely offbase, Chinese companies have been making waves in the U.S. market and for good reason. Many of their phones are pretty reasonably priced without a lot of compromises. It will be interesting to see what they bring to the table.
Oh yeah, don't forget the iPhone X clones that are sure to saturate the market.
ARCore Ready for New Features as Software Moves Out of Beta
Ready to hit the ground running, Google's ARCore is out of beta and making full use of it's Lens visual search tool. In a nutshell, Google A.I. can scan photos and guess what it is looking at. Whether it be an album cover, text on a page, or a historical building, Google will do it's best to guess what it's looking at and give the user more information. ARCore 1.0 builds on that search as well as totally redesigning how it reads the environment. It can now attach to virtual objects, not just the flat and horizontal ones.
And at 100 million supported phones, it only has room to grow.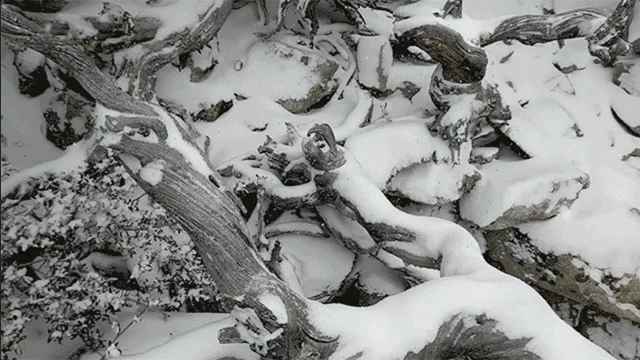 Read the full announcement here.
The Best of the Rest of the Net